Calgary professor receives $1 million federal grant for research on immigrant youth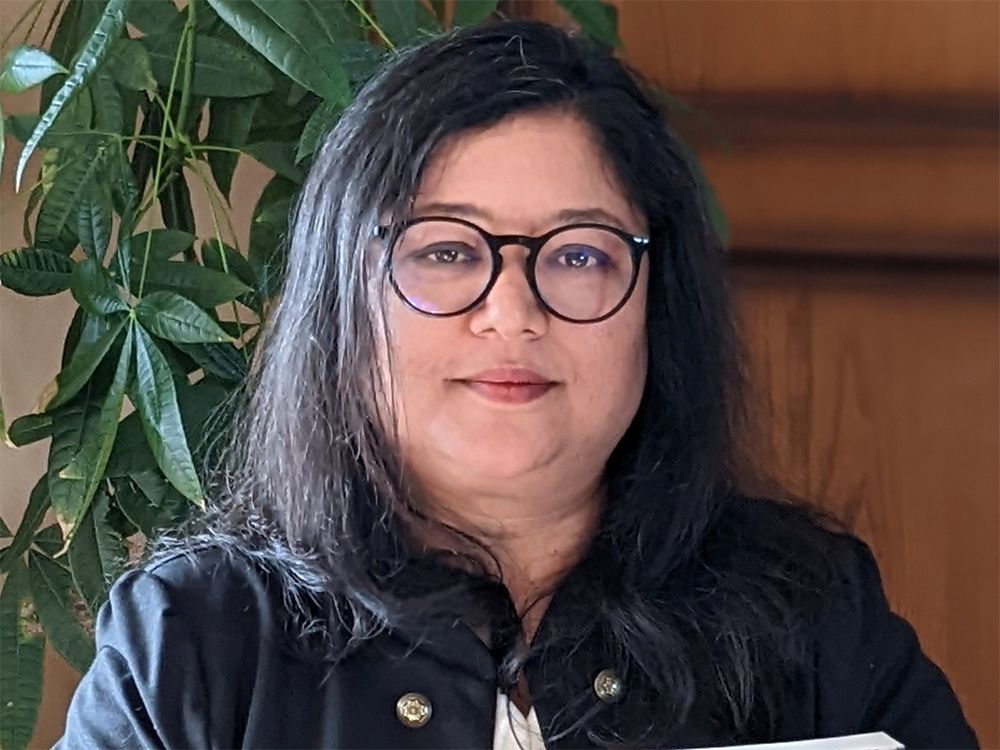 The project aims to build programming in collaboration with the youth it serves
Content of the article
A University of Calgary researcher has received a federal grant of over $1 million to delve into the experiences and challenges facing immigrant and refugee youth in the city, examining the issue through an anti-racist lens .
Content of the article
Over the next two years, Dr. Pallavi Banerjee, associate professor of sociology at the U of C, and her research team will work with four Calgary immigrant service providers — the Calgary Catholic Immigration Society, Center for Newcomers, The Calgary Bridge Foundation for Youth, and Calgary Immigrant Women's Association — and their young clients to help develop programs to better support them as they integrate into their new country. The project is funded by the federal Department of Immigration, Refugees and Citizenship Canada.
"One of the key tenets of this project is to understand how new immigrants and refugees arriving in Canada understand both the landscape of racism and the shift towards anti-racism in Canada, but also their thoughts and the practices that 'they bring,' Banerjee said.
Content of the article
She said the goal is to create a collaborative framework to build racial awareness among youth and service providers, and help disrupt systemic racism.
The team will begin its work by analyzing the programming of its four partner organizations and conducting focus groups of immigrant and refugee youth to better understand their racialized experiences. The researchers will then facilitate collaborative workshops to form an anti-racist and anti-oppressive programming framework.
"At the heart of the project, for us and for (the service providers), is learning how to work effectively with young BIPOC to integrate their voices," she said.
Banerjee said this framework will be shared with the community once it is established, likely through public installations that could take the form of art collections, performance projects or other events.
Content of the article
"By taking a community-based approach with an anti-racism and social justice-focused framework, we hope to correct the idea that mainstreaming immigration is one-sided," Banerjee said.
"As things stand, our society does very little to understand the thoughts and practices that immigrants and refugees bring with them. Good integration requires understanding on both sides, and what better place to start than with our young people. They are, after all, the future of Canada.
Meanwhile, another U of C researcher is helping lead a national research program that aims to show young black people that they belong and can thrive in the post-secondary world.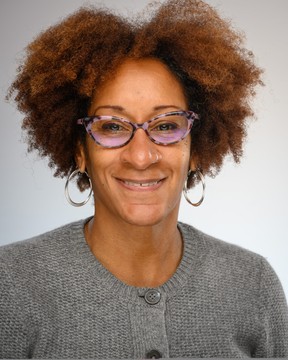 Securing Black Futures is a Black-led program between five Canadian universities that launched in October 2021, funded by a $1.2 million grant from the RBC Foundation Future Launch program. Jennifer Adams, associate professor and Canada Research Chair in Creativity and STEM (Science, Technology, Engineering and Mathematics), is leading the Calgary side of this initiative through #Blackstemcomm, a program she developed with the aim of training students in the principles of inclusive science communication. Her research focuses on diversity, equity, inclusion and creativity in STEM education.
Content of the article
While her project got off to a slow start due to COVID-19 health restrictions drawing students in and out of the classroom, Adams said she's currently working with about five students and hopes to run workshops, community activities and larger camps next year.
Some of the research compiled by Securing Black Futures is featured at Congress of Humanities and Social Sciences 2022Canada's largest gathering of scholars, taking place online Thursday through May 20.
"Now that there is a focus on many racial inequality issues in education, it is a perfect place to be able to showcase and discuss racial inequality, and include and highlight projects that are actively working to try to mitigate those inequalities," Adams said.
Twitter: @michaelrdrguez