Uttar Pradesh: Deoband clerics in Uttar Pradesh have reportedly issued a fatwa against a Muslim BJP leader, reportedly for installing and worshiping Ganpati idol in his residence on the occasion of Ganesh Chaturthi, times now reported. Clerics reportedly called the act "un-Islamic" and "completely unacceptable". Deoband Mufti Arshad Farooqui even called BJP leader Rubi Asif Khan of Aligarh an "enemy of Islam". Notably, Khan is the Vice President Mandal of BJP's Mahila Morcha in Aligarh.
#FatwaOfIntoleranceDeoband clerics reportedly issued Fatwa against Muslim BJP leader, reportedly for installing and… t.co/romBhi28Sz

— ANI (@ANI) Sep 3, 2022
"Islam only allows the worship of Allah. If anyone goes against that, he goes against his religion. The necessary measures in this case will be taken," Farooqui said. on this subject. "Just because she (Ruby Khan) has a Muslim name doesn't mean if she worships someone other than Allah, that's it. She can't be a Muslim," another cleric said Muslim, Zahid Ali Khan.
The AIQT state deputy chairman went on to allege that Ruby Khan, a BJP leader, did it for "cheap publicity". "She (Ruby Khan) is a BJP leader. She does it for cheap publicity. Many others in the BJP have done it just to create political space for themselves within the party," Khan said.
Related News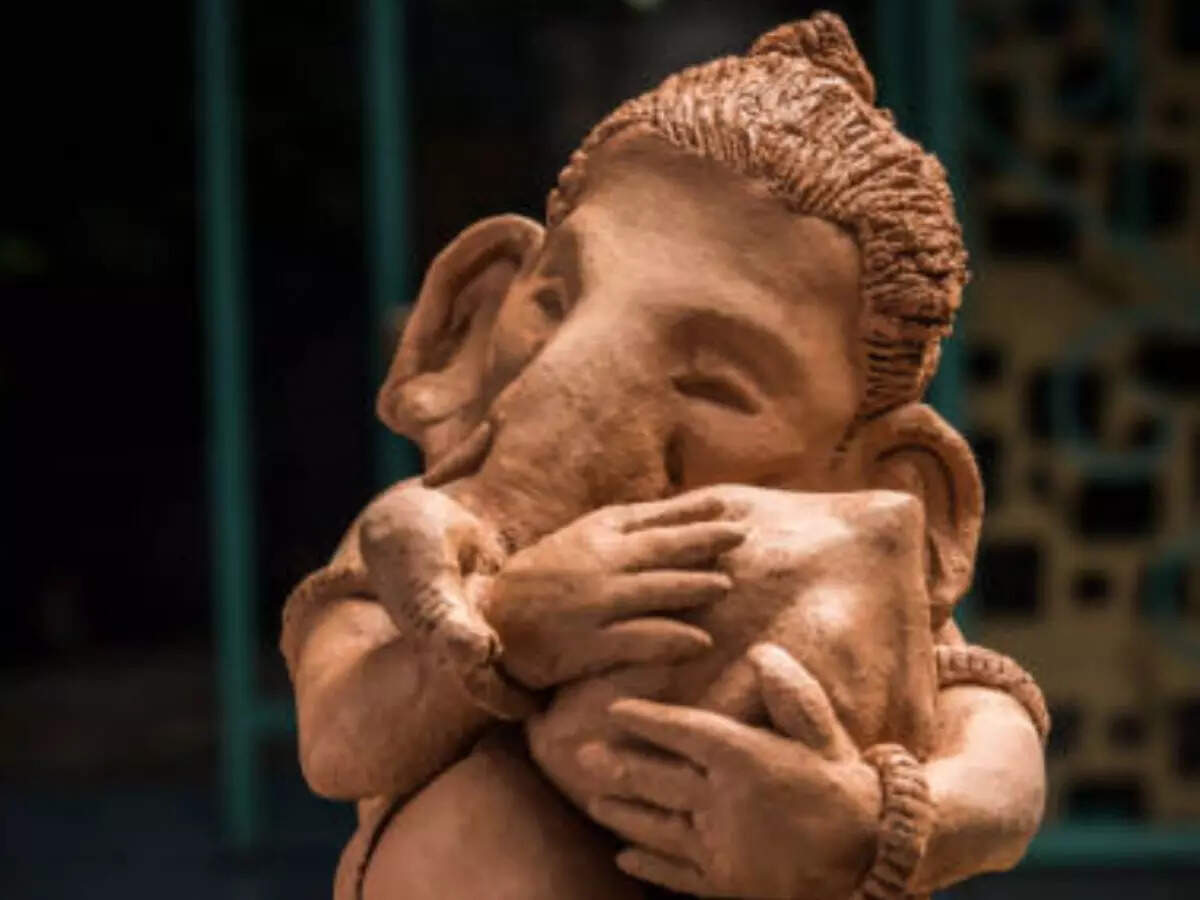 Muslim Woman Brings Ganpati Home to Aligarh, Family Embraces Her Beliefs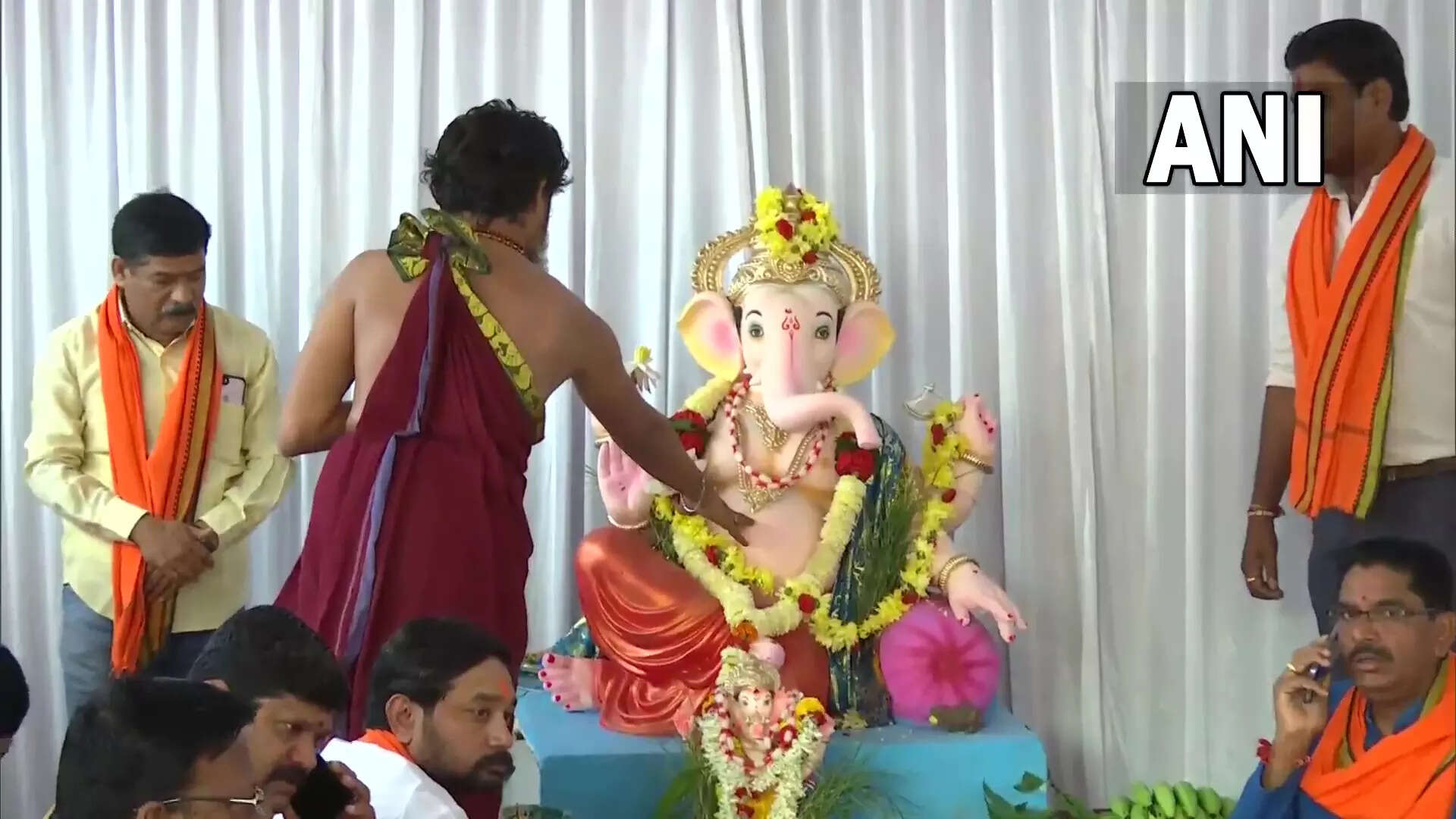 Ganesh Idol Installed at Eidgah Ground in Hubbali-Dharwad of Karnataka after HC's Order
Ruby Khan, on the other hand, lashed out at Muslim extremists and said their only goal was to create division. "Some Muslim clerics only want to create division. I don't discriminate, I celebrate all holidays," the BJP leader said.