Former NSW Labor leader Jodi McKay to step down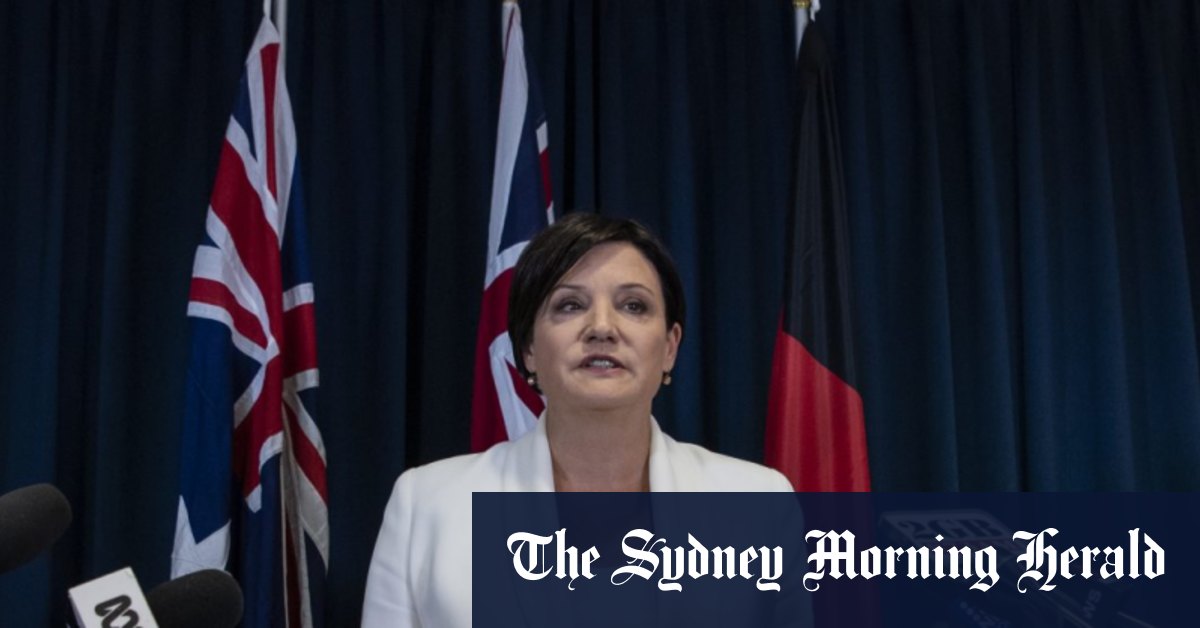 Former Labor NSW leader Jodi McKay has announced that she will resign from parliament, but her successor is urging her to stay in office and not call another by-election.
Ms McKay, who resigned as Leader of the Opposition earlier this year, released a statement on Sunday afternoon confirming that she would resign as MP for Strathfield after 15 years in Parliament.
"The lockdown gave me time to reflect and envision my future," Ms. McKay said.
"Over the past 15 years I have witnessed the best and the worst of New South Wales politics."
Ms McKay becomes the fifth New South Wales MP to resign from Parliament in the last month, after former Prime Minister Gladys Berejiklian, her Deputy John Barilaro, Transport Minister Andrew Constance and Holsworthy MP Melanie Gibbons .
Opposition Leader Chris Minns, who replaced Ms McKay in June, said she should be proud of the contribution she has made to the labor movement in New South Wales, and urged her to stay until the end of the pandemic.
"Given the precarious nature of the COVID recovery, we urge him to reconsider his resignation, stay in Parliament and lead the recovery in Strathfield and New South Wales as a member of the Parliamentary Labor Party," Mr Minns said.
"Her skills and position as a champion of those excluded from economic opportunity, especially among communities in western Sydney, is exactly what the state needs right now."
The former Labor leader, who was pressured to resign after the party's poor performance in Upper Hunter's by-election, was elected to the state parliament in 2007 as MP for Newcastle.