Kamla is the de facto opposition leader | Letters to the Editor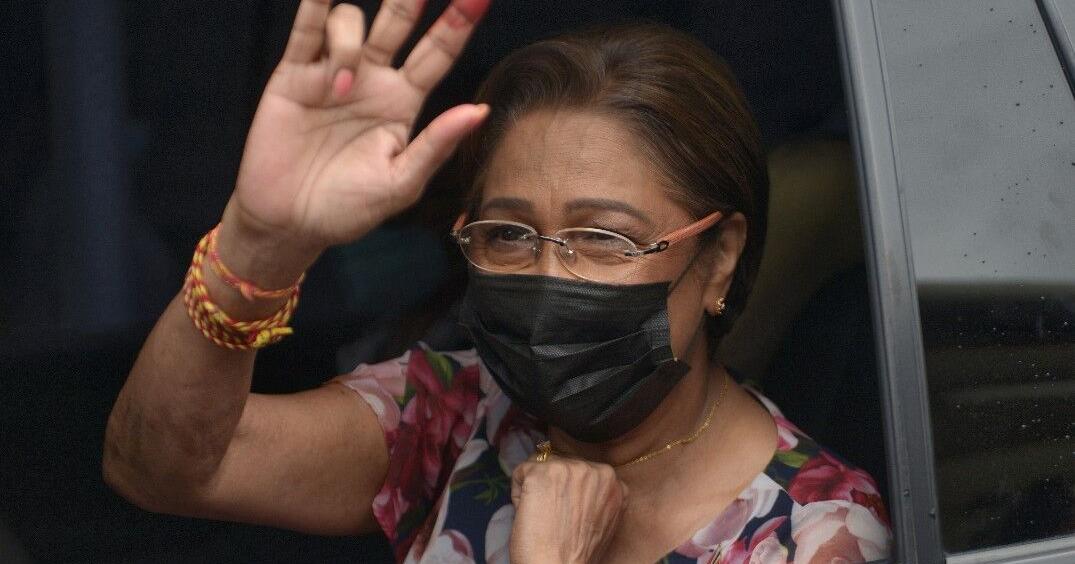 UNC leader Kamla Persad-Bissessar has won two successive internal elections and also lost two general elections and a few local elections, but remains the driving force behind the party.
In the last internal elections, Vasant Bharath, an MP in her administration, challenged her for the post of political leader.
He was ostracized, isolated and became an adversary.
And in the last internal elections, Dr. Fuad Khan contested the position of political leader of UNC and he also lost and became the second victim for challenging Persad-Bissessar.
She is the true aunt or aunt of UNC and will likely go down in history as a powerful leader, all thanks to the support and beliefs of her compassionate supporters.
None of the current MPs tried to challenge her as they all realized they could be sent to the political graveyard like Vasant Bharath and Dr Khan.
This is the point of no return.
Some people believe that she has outlived her usefulness and the main reason why she is chosen is because of the love and compassion of affection to call her Aunt Kamla or Tanty Kamla or the Princess. She deserved it.
Politics has its own morals, according to Basdeo Panday, the UNC founder and the first man to lead the party in government; but he was also eliminated by Aunt Kamla in a surreptitious internal election.
At least it's obvious that everyone who was fired for challenging her became staunch opponents of the prime minister's first lady, it also seems Vasant, Dr Khan and Bas realized that the peloton was stacked against them.
It really is a lucrative salary plus benefits, plus all the current PMs are enjoying the benefits as well but the people clamoring to replace her remain suffocated with no recourse.
But when the taste for power obscures the vision of good governance, the people suffer as MPs sit with their tails in the air and can't shout.
Congratulations, Kamla Persad-Bissessar, you are our de facto leader of the opposition who may enjoy another five years after the 2025 election and it will all come at the expense of the people.