WV Raman thinks Hardik Pandya is emerging as a potential leader for India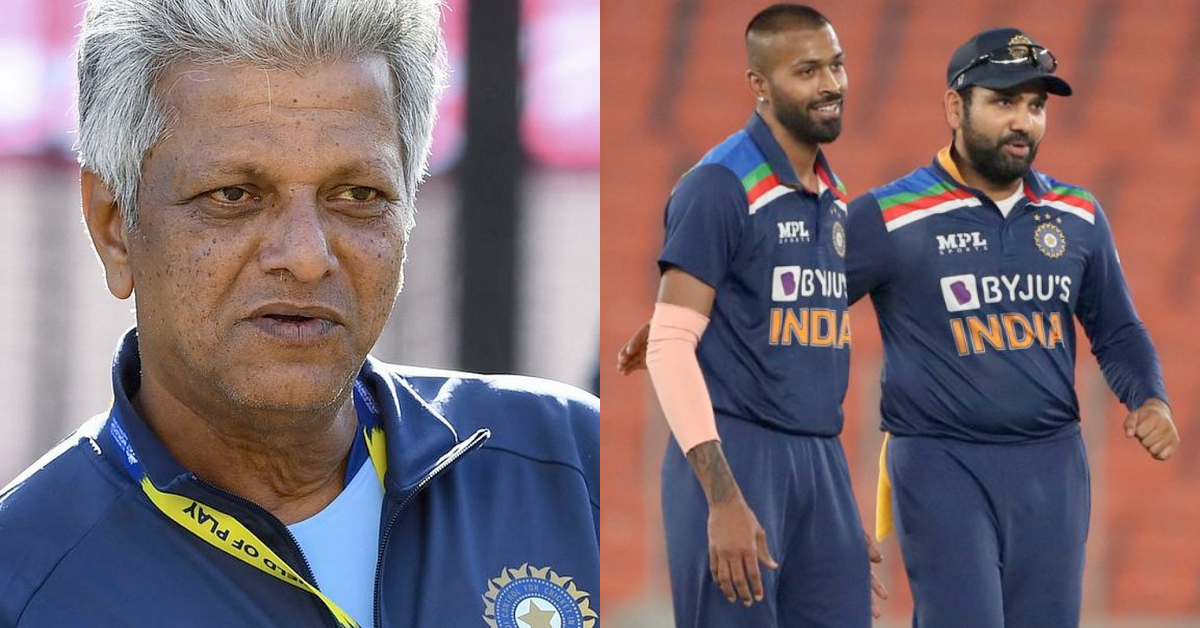 Former Indian WV cricketer Raman thinks he is versatile Hardik Pandya takes on more responsibility and could be a potential captain candidate in the future. He claimed there would be anticipation for the two-game T20I series between India and Ireland, for which Hardik was selected as India's captain. This season, Pandya has also captained the team of IPL champions Gujarat Titans.
Raman claimed that Pandya's IPL leadership style reinforces everyone's expectations. The way the Indian all-rounder accepted responsibility, he said, was his best quality during the competition.
Hardik Pandya expected to motivate everyone as captain: WV Raman
Raman believes the 28-year-old will inspire others and continue in the same way.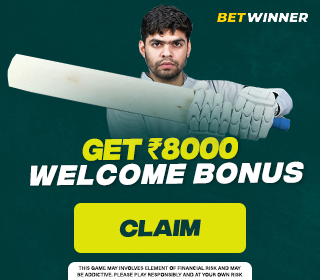 "There will be excitement in this series as Hardik Pandya becomes the new captain of the Indian team," Raman said, in a chat with News24 Sports. "The way he led an IPL team raises everyone's expectations. His habit of taking responsibility was the best thing I found at the IPL. We expect him to continue in the same way, to motivate everyone well.
"The second thing is that Hardik Pandya is a good all-rounder, he started bowling again, so it will give the team a good balance when we go to the World Cup. Once his confidence in bowling increases , Hardik Pandya becomes an extremely important member of the team. said the former Indian player.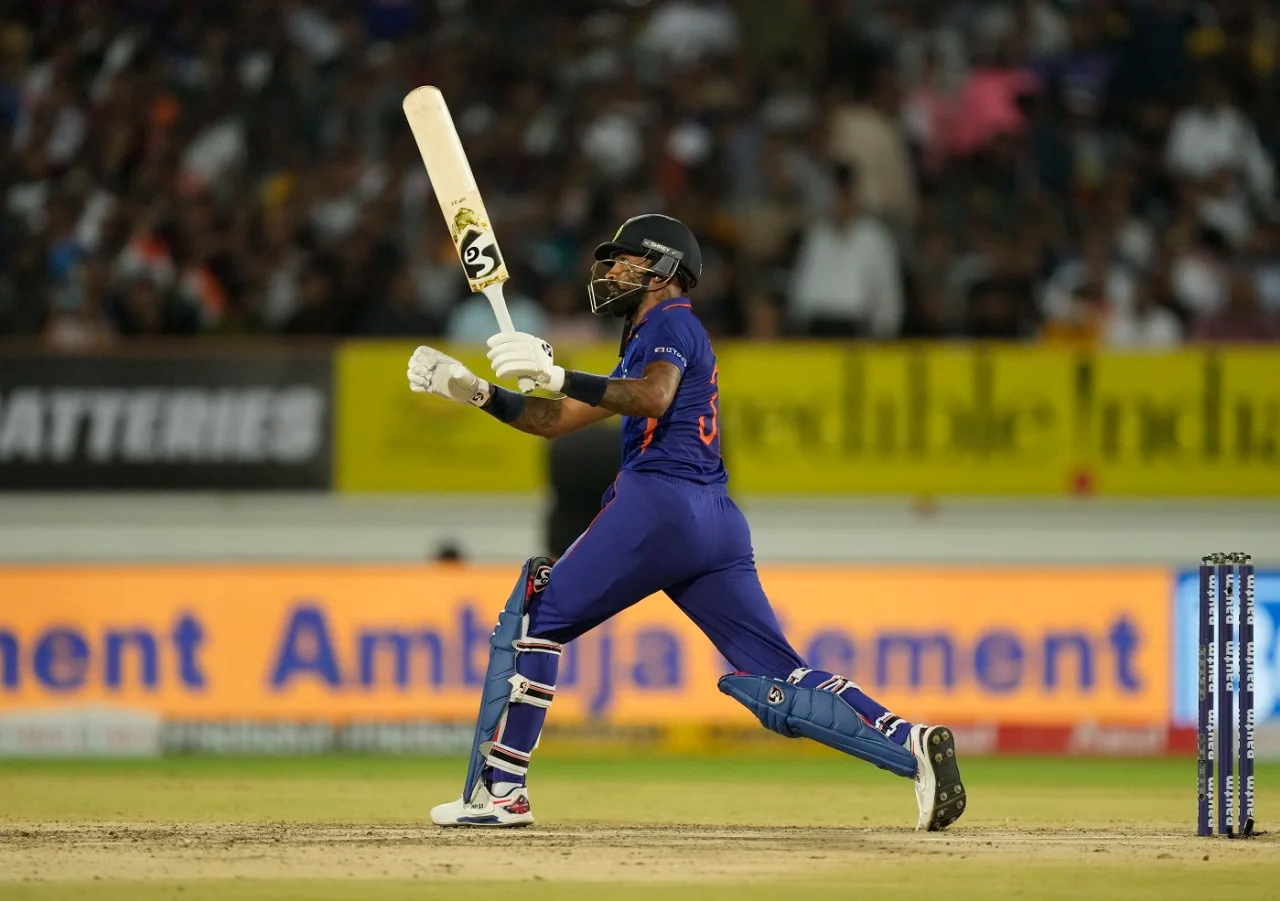 When asked if Hardik should take over as team captain from Rohit Sharma, Raman replied that we would have to wait and see how the 28-year-old handles the Indian team during the season. Irish series.
"We will have to see what their (selection committee) beliefs, ideas and views are after seeing his captain so they can make a decision based on that,added Raman.
Read also : Sanjay Manjrekar believes Axar Patel could be selected over Ravindra Jadeja for 2022 T20 World Cup